Sportzyogi draws on the expertise and experience of many talented people in specific areas. We source our information from a wide range of books, journals, educational textbooks but most of all from the knowledge and experience of our sport and physical education team. The aim of this website is to bring together physical education teachers, coaches, physical activity leaders and volunteers from around the world to talk about games and sports, practice, young peoples' experiences of physical activity, and research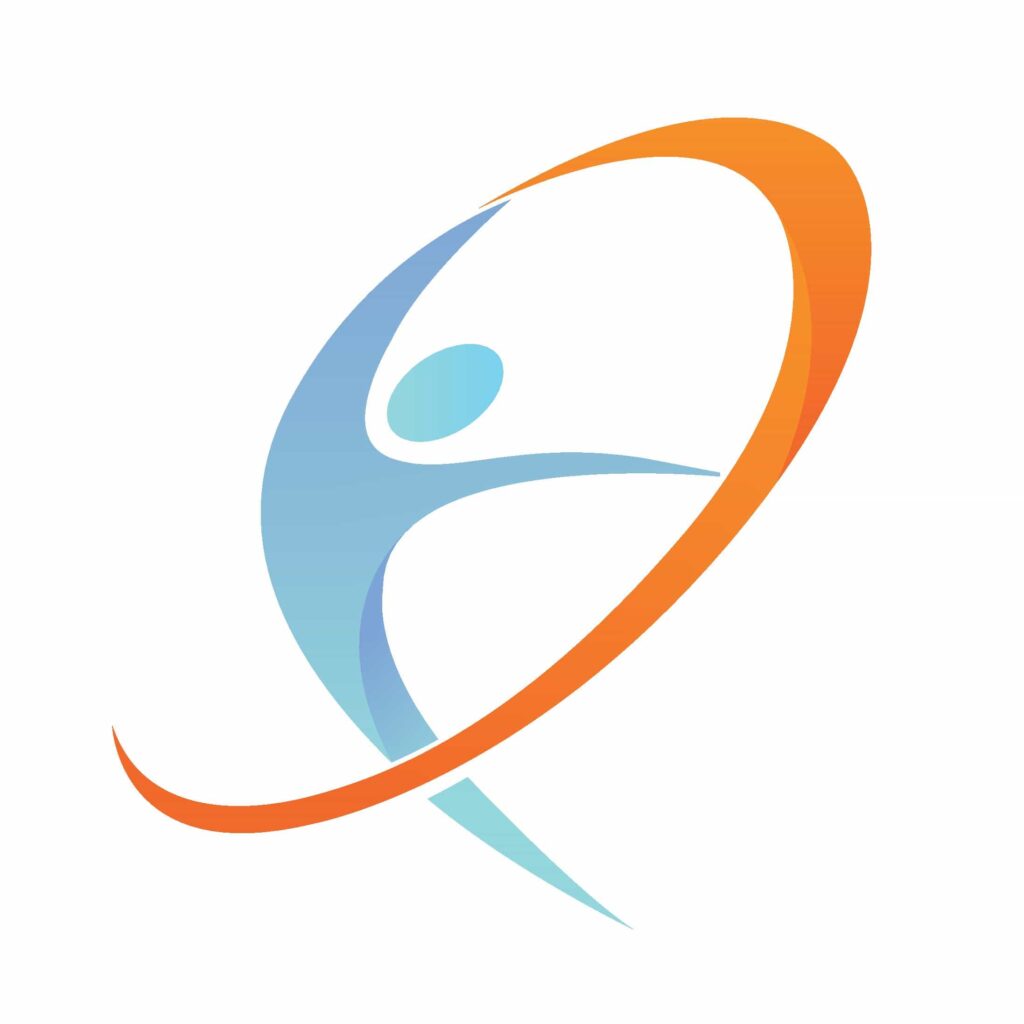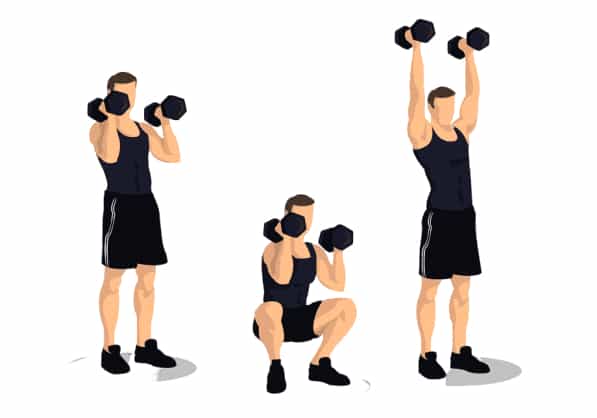 SPORTS TRAINING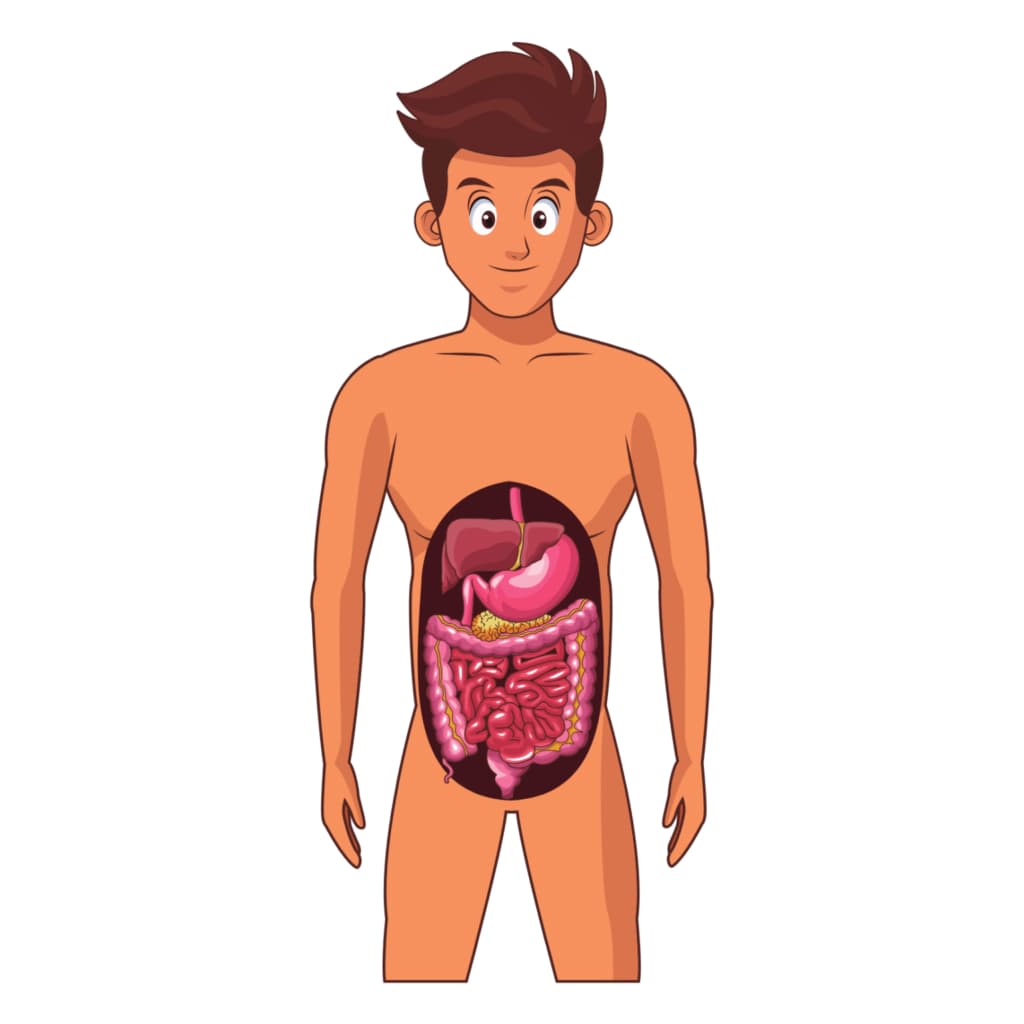 ANATOMY & PHYSIOLOGY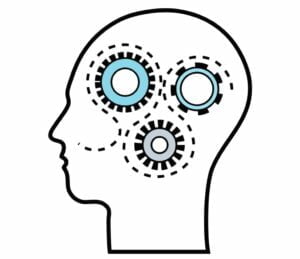 SPORTS PSYCHOLOGY
KINESIOLOGY & BIOMECHANICS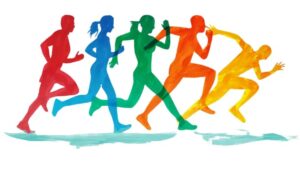 PHYSICAL EDUCATION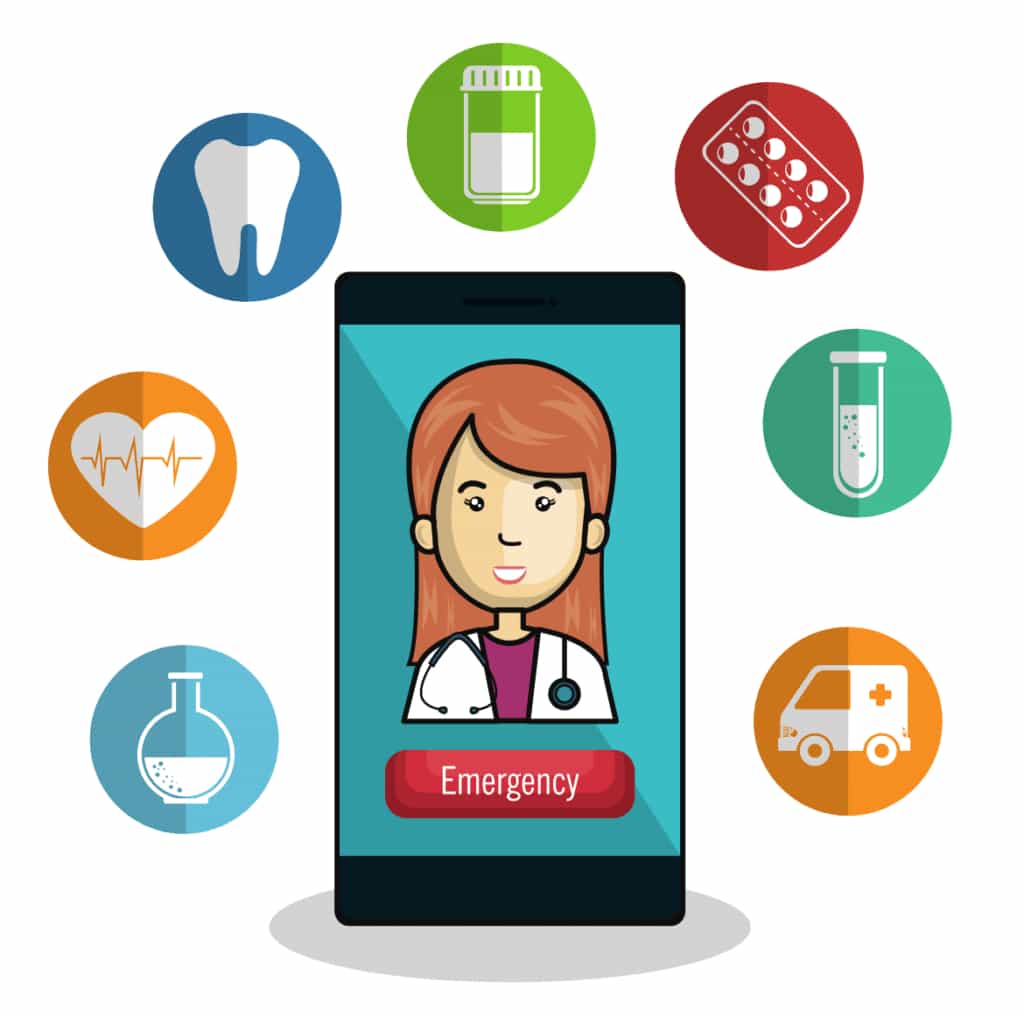 HEALTH EDUCATION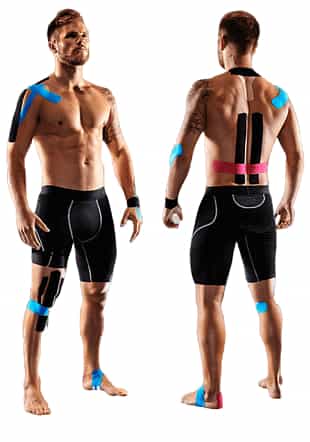 SPORTS MEDICINE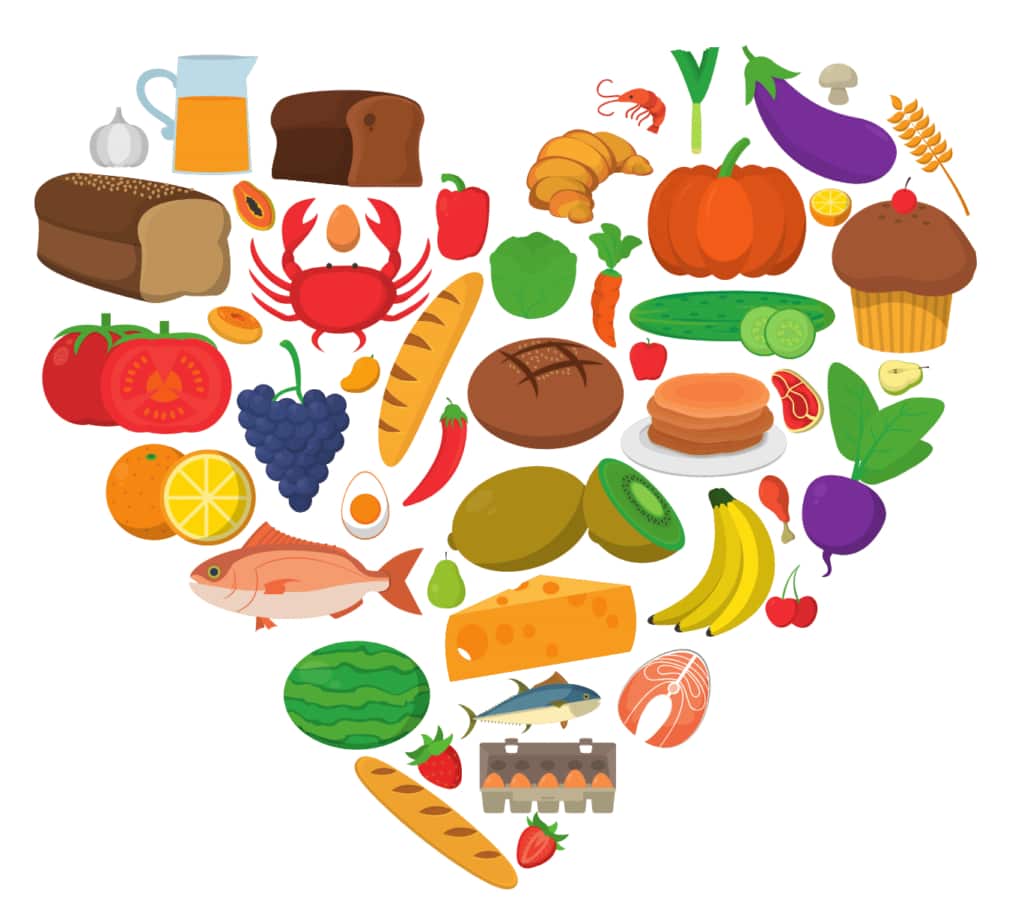 DIET AND NUTRITION
Deependra Parihar is the founder of  Sportzyogi.com. He is a Former Head coach at the NBA Basketball School Program in India along with a degree in Physical Education and had done Post-Graduate certification in Yoga and a Postgraduate Diploma in Sports coaching  Basketball from Lakshmibai National Institute of Physical Education India [Deemed University] and holds 9+ years of strong experience in physical education and sports management. He also has certification in Sports Management also, he was a Former National Basketball player at the Sports Authority of India.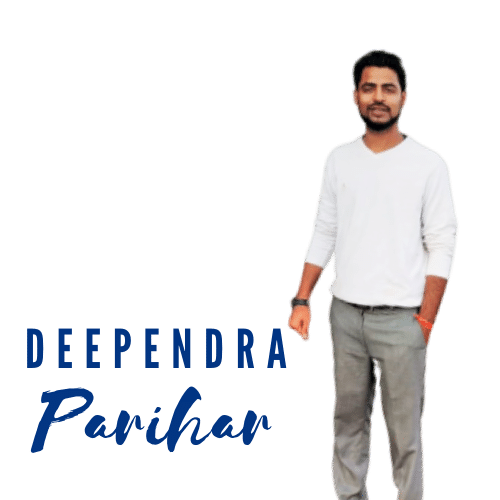 Manvendra Singh Tomar
Certified Fitness Trainer
Manvendra Singh Tomar B.sc. in health and physical education Masters of physical education (M.P.ED) Certified fitness trainer National basketball player Certificate course in fitness and aerobics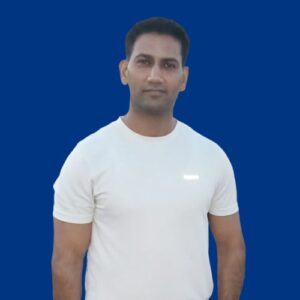 Dr. Pradeep Saraswat
FIBA Level 2 certified.
Dr. Pradeep Saraswat BPE, MPE, M.Phil, Ph.D. in Physical Education Certificate course in Basketball Coaching. FIBA Level 2 certified. certified BFI Referee